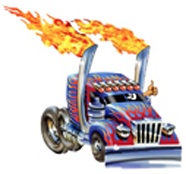 About Jones Performance Products
Jones Performance is the largest manufacturer of aftermarket truck hoods. Our product is known for its strength and durability, which allows it to perform in the most severe working conditions. We have strict procedures in place to make sure you get a quality hood each and every time. Superb fit and durability makes Jones the "Preferred Hood." We are also the preferred source for class 6 – 8 truck parts.
Mission
Jones Performance Product's mission is to consistently support an atmosphere of continual improvement. An atmosphere where human consideration is a strength, not a weakness and where continual improvement is not only understood, but becomes a way of life. By putting our people first, as well as our customers, we will stay on course. We will retain the values of mutual respect, honesty and fairness.
By adhering to these values and principles we face the future confident that we have earned the loyalty of our people, customers and suppliers.
Jones Performance Products is committed to exceeding our customers expectations through continual improvement.


Have a question? Give us a call toll free at 1-800-451-1600 with the part number from your existing hood. We will give you an instant quote, including shipping costs, and guarantee you will be satisfied!
More than that, we can give you personalized, expert advice on just what you need to fix up a truck post-collision or if you are just making some renovations and customization on your truck.
We look forward to helping you out!
Take a moment to view our introductory video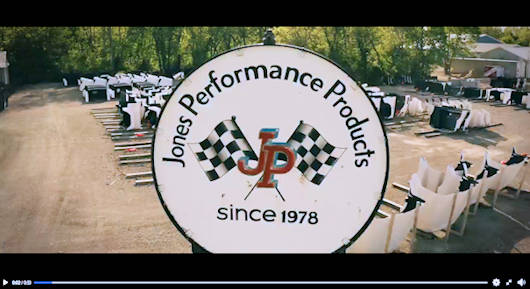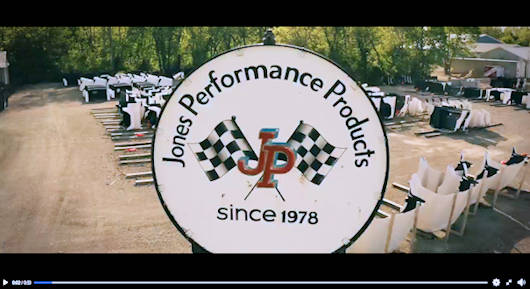 View Our Segment On MotorHead Garge