Jones Performance Products COVID-19 Announcement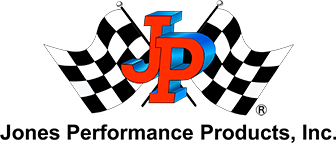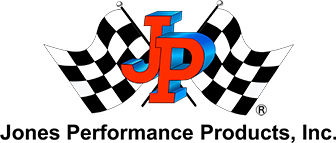 August 4, 2020
To Our Jones Performance Products Team, Customers, Families and our Community.
Joining our nation and the communities we serve and at the direction of Governor Tom Wolf to slow the spread of COVID-19, we have made the decision to continue operations with restrictions and precautions in place.  As the situation with COVID-19 continues to develop we are being as proactive as possible in making conscious decisions.  Keeping our customers and our employees safe has always been a top priority at Jones Performance Products.
Currently we are operating at full capacity and we continue to support our employees.  Our employees  are required to use the recommended precautions as well as practice social distancing while at work.  We will also continue to serve you online through our website or via telephone.  At this time, we are requesting contact be made via telephone or online.  Our offices will be closed to visitors, vendors, and in-person sales calls until further notice.
As the situation changes, we will take this day by day and follow the guidance of the Centers for Disease Control and Prevention (CDC), as well as local and U.S. government officials.  We will lift current restrictive guidelines and precautions only when we are permitted and assured it is safe for us to do so.
It has been inspiring to see people and communities come together with the singular purpose of taking care of one another during uncertain times.  We will continue to update accordingly as we navigate through unchartered territory. 
We appreciate your continued support and thank you for being part of our Jones Performance Product's community.
Stay Healthy and Truck On,
David A. Jones
President and Chief Executive Officer