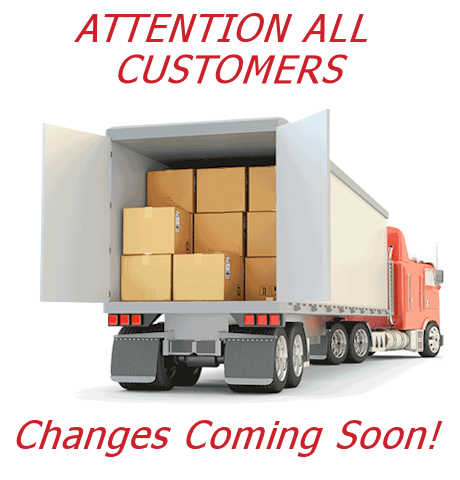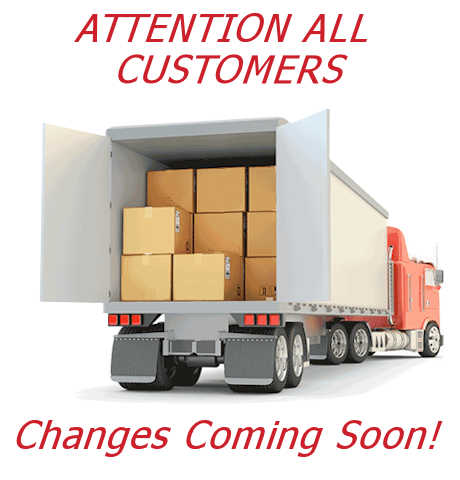 As of February 1st, 2020 we will no longer be using a zone freight or flat rate system for shipping our products. Our retail and contract fleet customers will be switched over to actual freight rates. This includes all of our hoods, fenders, bumpers, and anything else that is shipped by LTL Freight. With the freight rates fluctuating as much as they have been, we feel it is in the best interest of our customers to provide them the best rates possible by providing actual freight quotes.
All of our customers will be able to get live freight rates to their location.  They will be able to choose a lift-gate if one is needed. Which will allow for a more accurate freight rate.
By switching over to actual freight rates, our dealers will also be able to get freight quotes from our website. We hope that this will help our dealers obtain a freight quote at their convince. This will also allow dealers on the West Cost to be able to get shipping quotes after normal business hours.
If you have any questions, please feel free to contact us at 1-800-451-1600, or at sales@jonesperformance.com and we will be happy to help you.