Why Choose a Jones Performance Truck Hood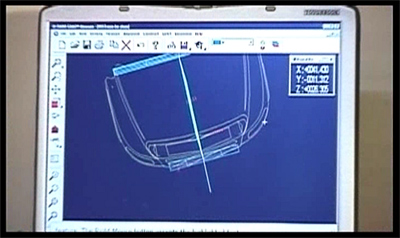 At Jones Performance, our goal is to make the best aftermarket truck hoods on the market. We use powerful state of the art design software to build perfectly formed hoods that are guaranteed to fit. Our truck hoods are made from the strongest material available, making our hoods very durable. We also use an open mold process, which results in a stronger hood. JPP has strict procedures in place so that every hood is made to perfection. Each hood which comes off the production line is inspected to make sure that it meets our expectations and yours.
What you get when you buy a Jones Performance truck hood?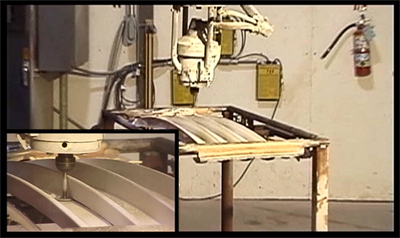 Peace of mind knowing that you are getting the best aftermarket truck hood on the market.
The most durable hood available.
Easily install the hood without issues – HAP 2001 certified guarantee to fit.
Our hoods are a pre-drilled to save you time; holes are made so parts will fit properly on the hood without worries.
Our hoods include necessary hardware such as spring clips,
headlight bearings, and insulation stays as needed.
A reliable truck hood made to last for years.
Access to a knowledgeable staff to help you find the right hood.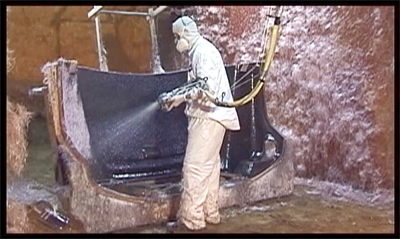 Jones Performance hoods have a lot to offer, making them the "preferred hood" of body shops throughout the USA and Canada. Shop with confidence knowing you will receive a carefully designed and quality manufactured hood every time.
See some of our happy customers!